On 29/03/15 GalaxyHostPlus has migrated to SolusVM Control Panel!!
What is SolusVM?  SolusVM is Virtual Private Servers Panel which control all Virtual Servers like OpenVZ, kvm, Xen.
By SolusVM Control Panle You can see and conrtol your ussage of  Network , Traffic , RAM , CPU it will generate  graphs which you can see via Billing Panel or at Control Panel at
https://vps-panel.galaxyhostplus.com
We will still continue our Development on SolusVM so don't worry about it now in next few months you may see more and more functions with stable functionality at your VPS GalaxyHostPlus trying to provide best services for their clients so if you have any suggestions please share with us! also please share your valuable feedback with us!.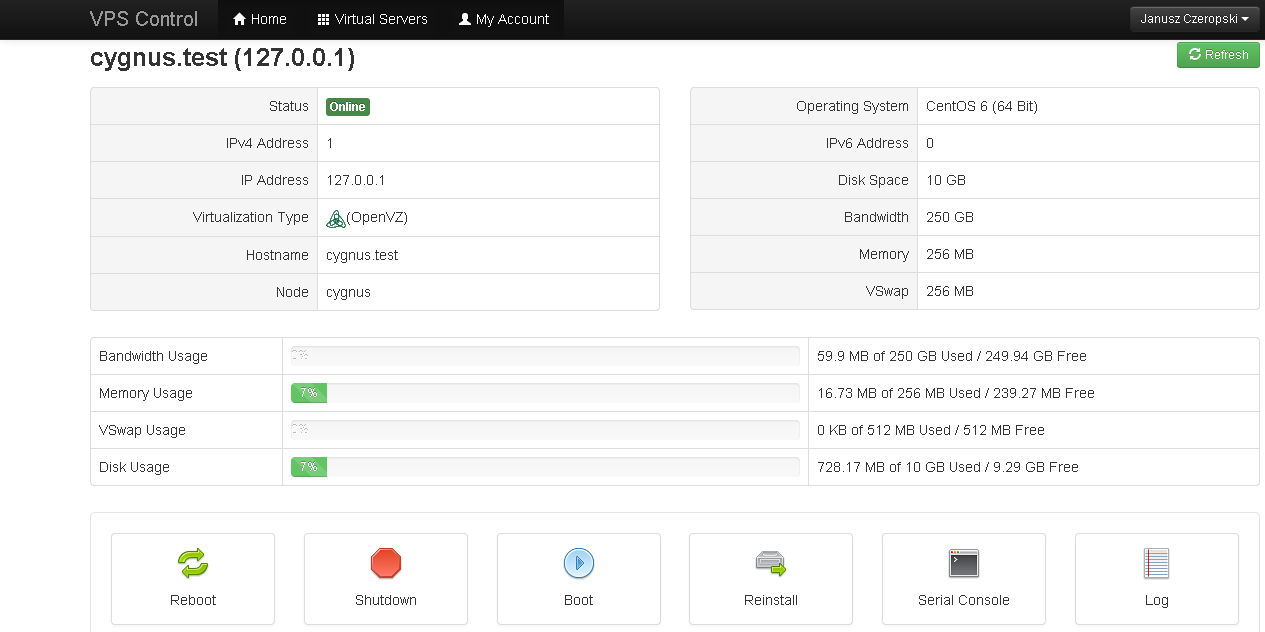 If you have any questions or request help contact us via Ticket and we will answer all your questions.
Don't Forgot to like us on Facebook and Follow on Twitter GalaxyHostPlus also provide basic support via Social Network!
Hope our Clients enjoyed the upgrade if you have any concerns about it please share it which us we will try solve in best way for both sides.
Please note we don't provide any support via ticket. You may request help from our community via comments or via our Community Forum also please not we only provide support for GalaxyHostPlus Clients Only!
Best Regards
Galaxy Digital Networks
Technical Team